ASVF single conductor heating matHome > Product > Anze Heating mats Series
Technical data
Specifications
Installation manual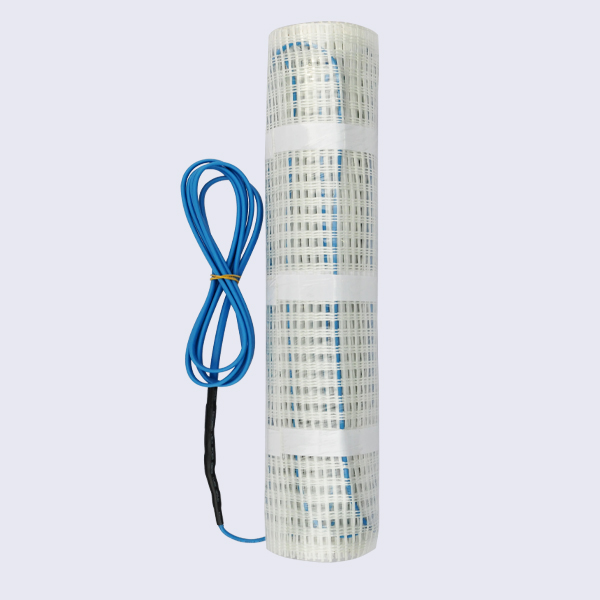 Anze's special ultra-thin mat is a good heating system. The installation is simple, suitable for all kinds of ground adornment material, no matter concrete ground, wood floor, old ceramic tile floor or terrazzo floor.
It installed in behind the ceramic tile adhesive, no impact on the ground. Anze ultra-thin mat also can be laid directly in the original ground rather than ground of the original other processing. In addition, the thin layer of preheating can make only 20-30 minutes to heat up the underground, so this heating mat is the best choice of the household places such as the bathroom, living room and bathroom.
Anze heating mat is situable for the whole heating, comfortable heating, an re-decorated building heating.