Company Profile/Company ProfileHome > About US > Company Profile
About Anze Electric
Anze Electric (East Industrial Park)
Anze Electric (East Industrial Park factory)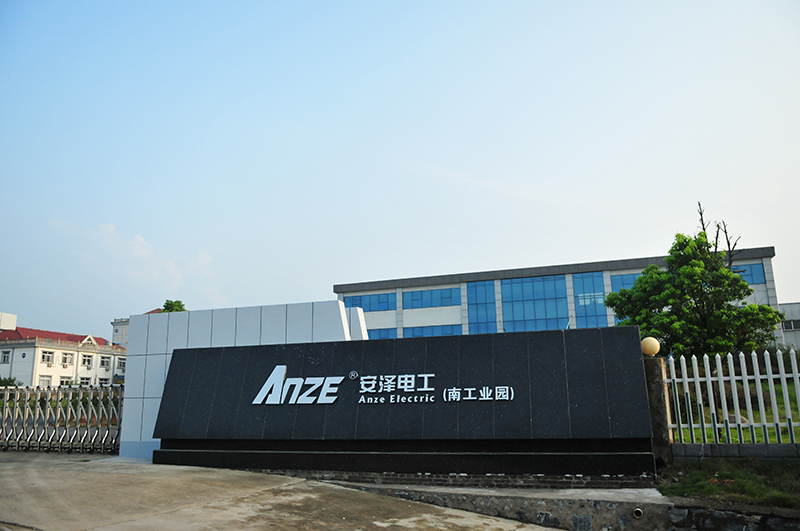 Anze Electric (South Industrial Park)
Anze Electric (South Industrial Park factory)
Anze Electric is a high-tech enterprise which integrates
R&D,manufacturing, sales and service of electric heating products
(heating cables, electric appliances,temperatures sensors and
thermostats). We have 20 years R&D experiences and powerful strength in
electric heating products and its application. R&D capability is at the
first place of the industry in China. Anze is Chinese famous brand, We
are national hi-tech enterprise and have provincial level technology
center.
Our main products: electric heating cables and mats for indoor floor
heating, pipe heating, de-icing and snow-melting; electric radiators;
thermostats and relative parts; electric heating elements for
referigerator, air conditional, washing machine, electric water heater,
microwave oven, other electric appliances; high temperature (100 ~ 800
℃) series mineral insulation heating cables for industrial application
(petroleum and chemical field, electric, etc); high grade of
fireproofing mineral insulation electric cables and relative parts.
Our products are widely used in residential, commercial and industrial
area, applicable for Floor Heating, Pipe Heat Trace, Roof & Gutter De-
icing, and Snow Melting etc.
Anze is leading brand in China floor heating industry; Global Service
Provider of Electric Heating Systems and Solutions; Industrial and
Residential Electric Heating and Controlling Specialist.